Pioneering creator-led, commerce-centered marketing for China's Generation Now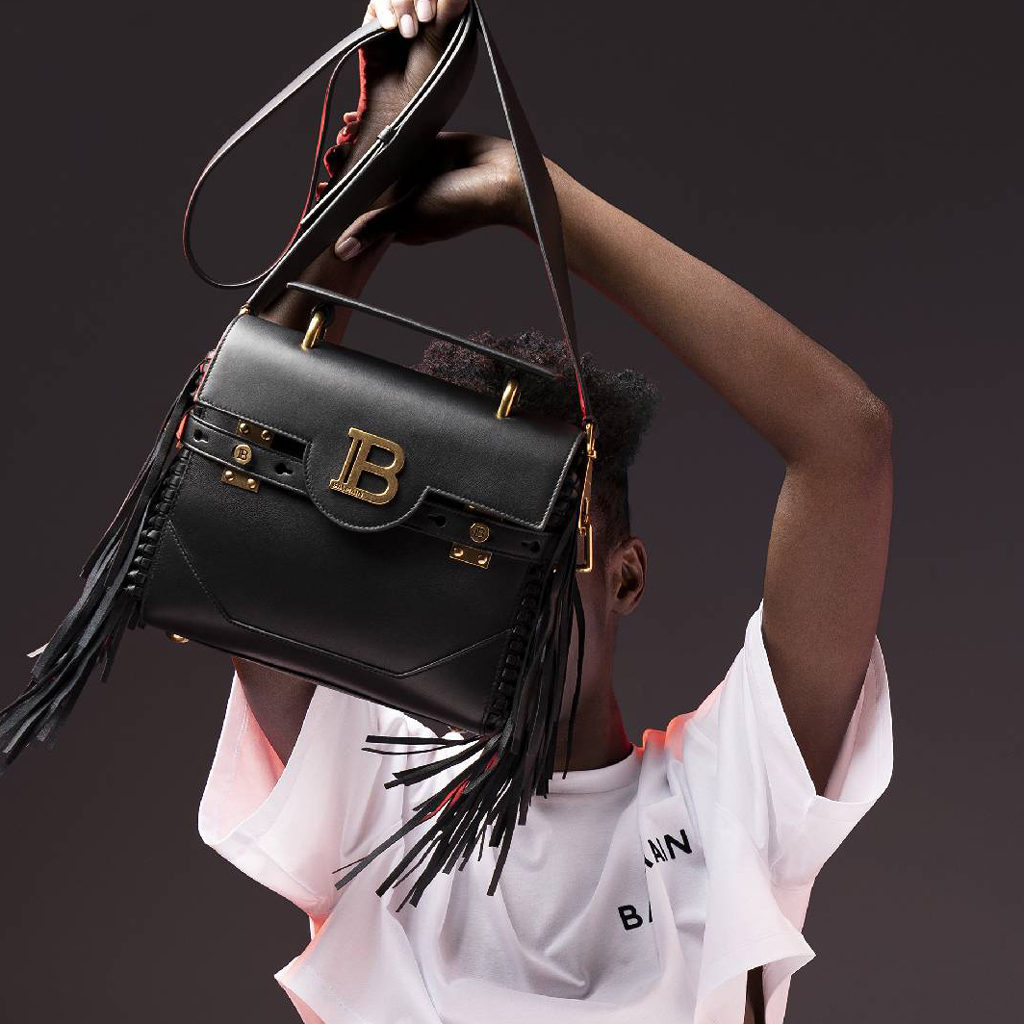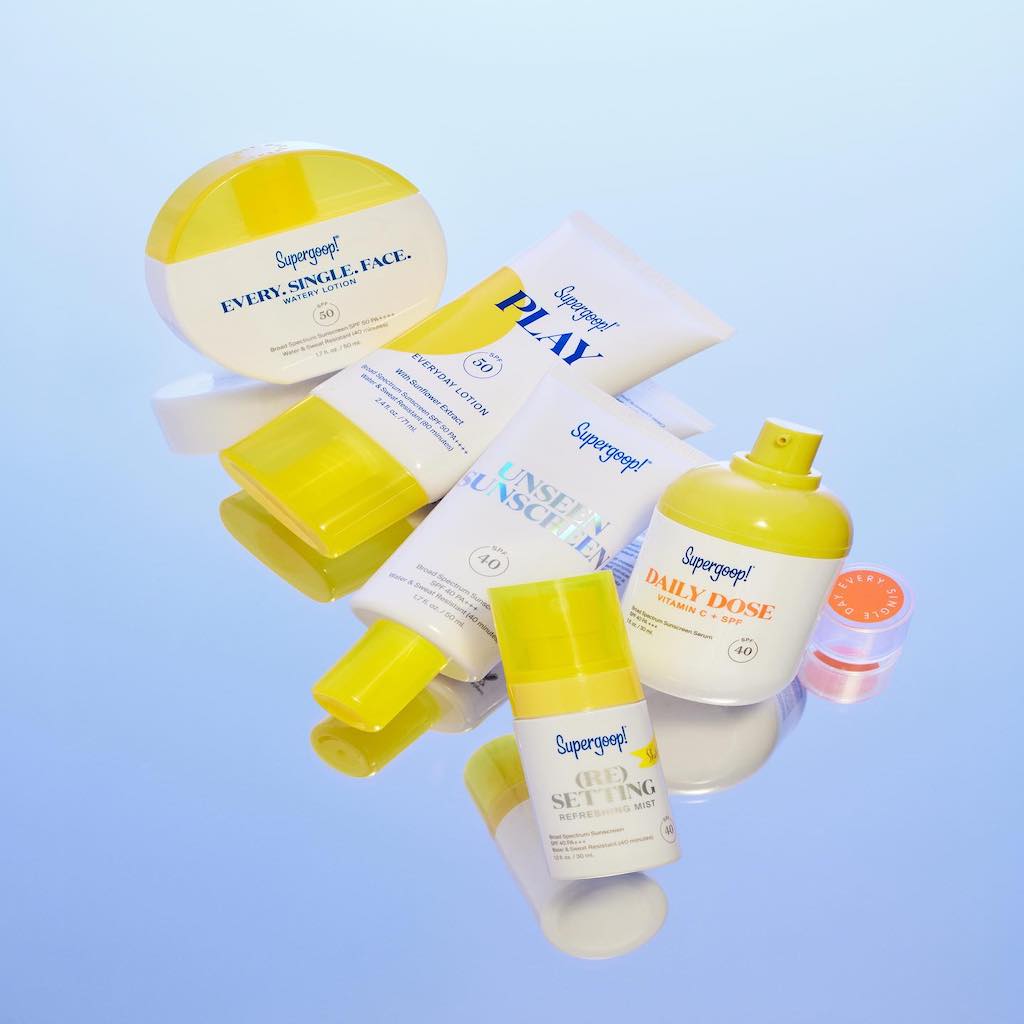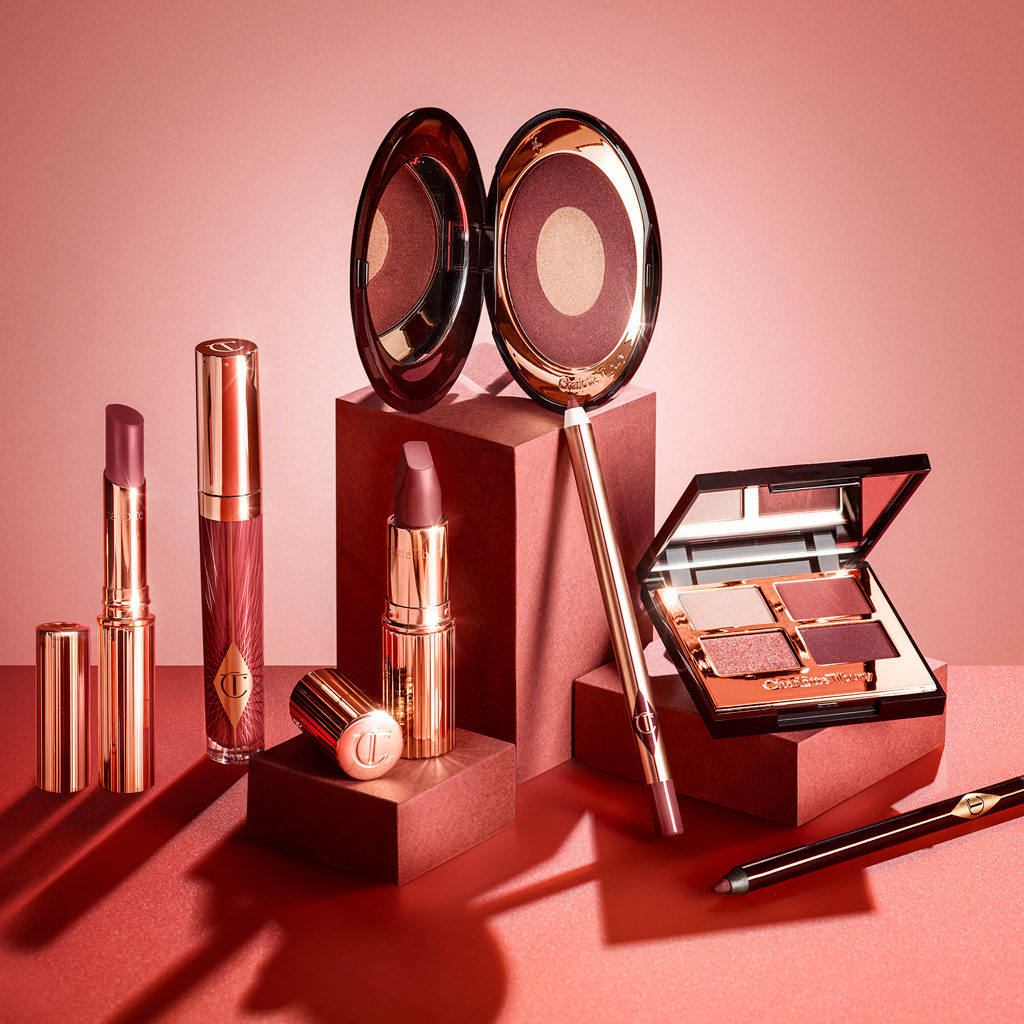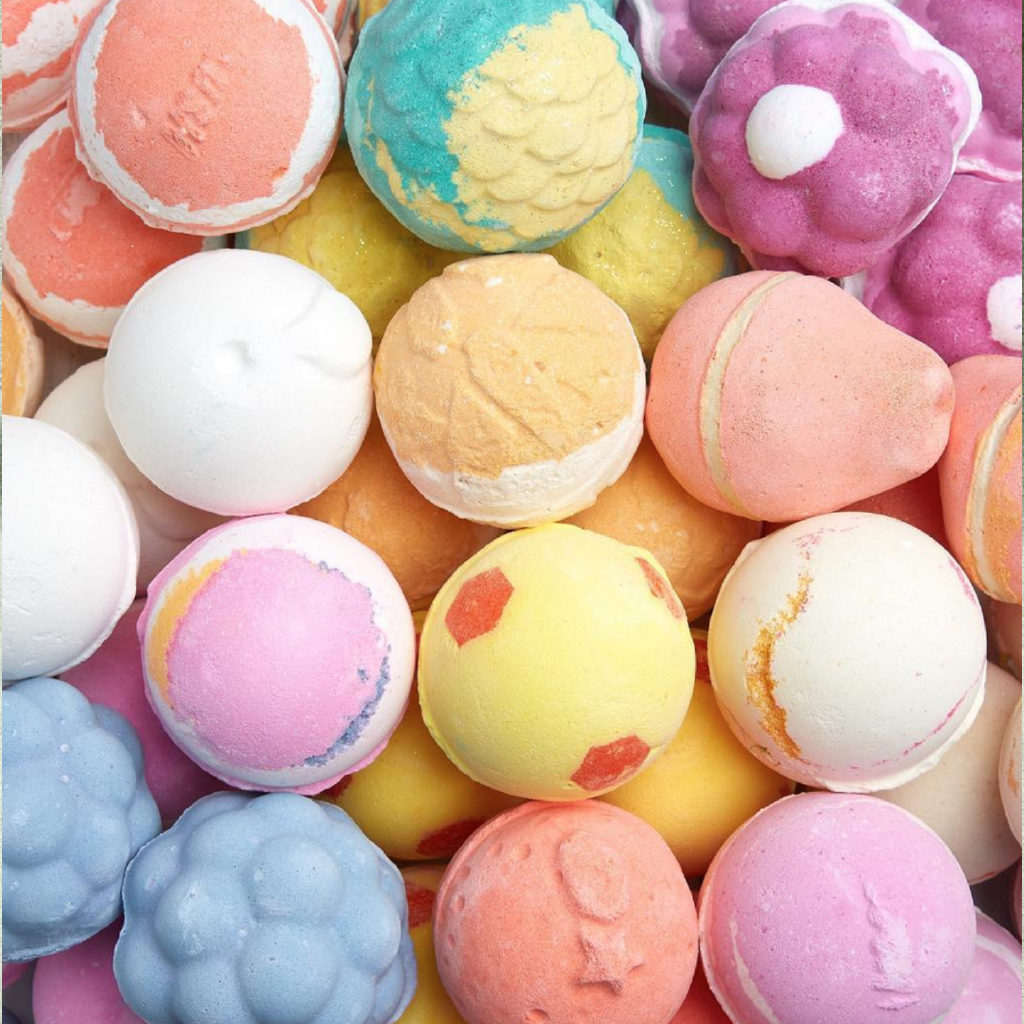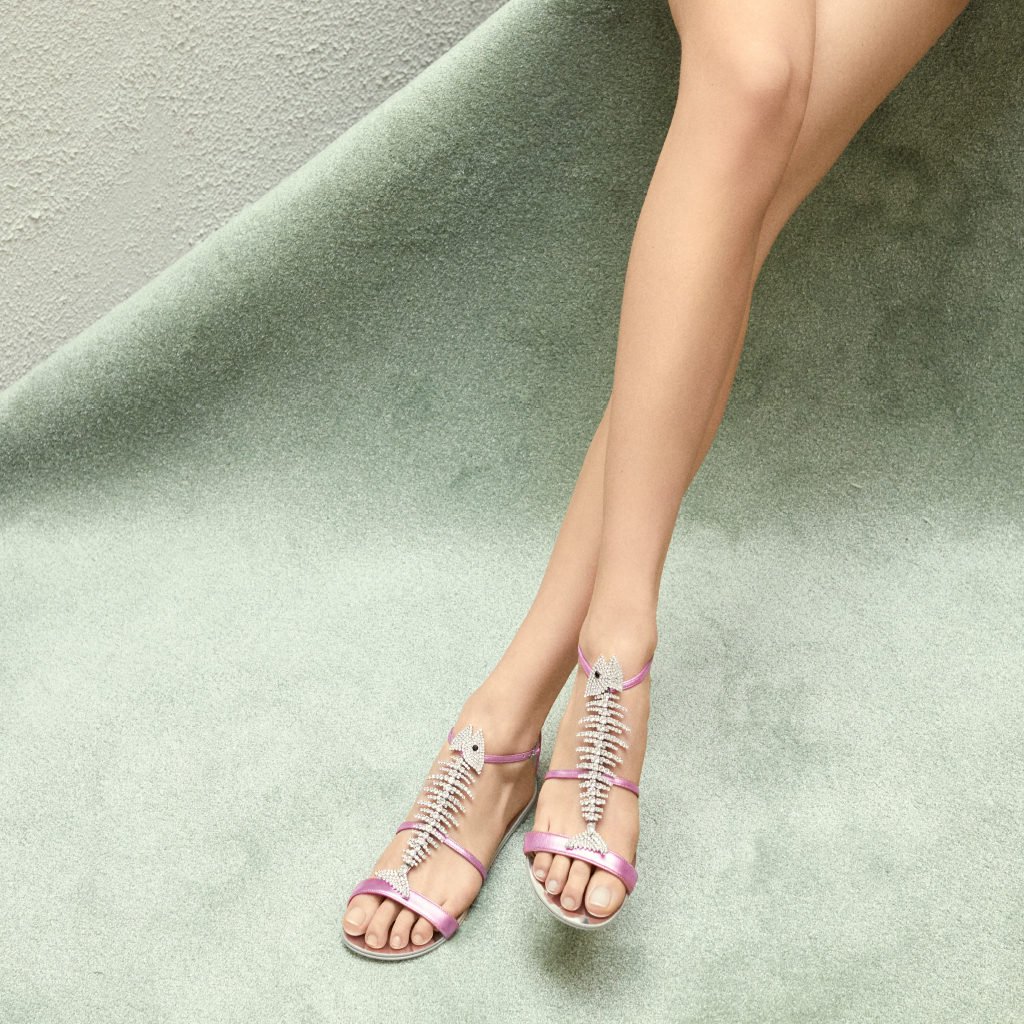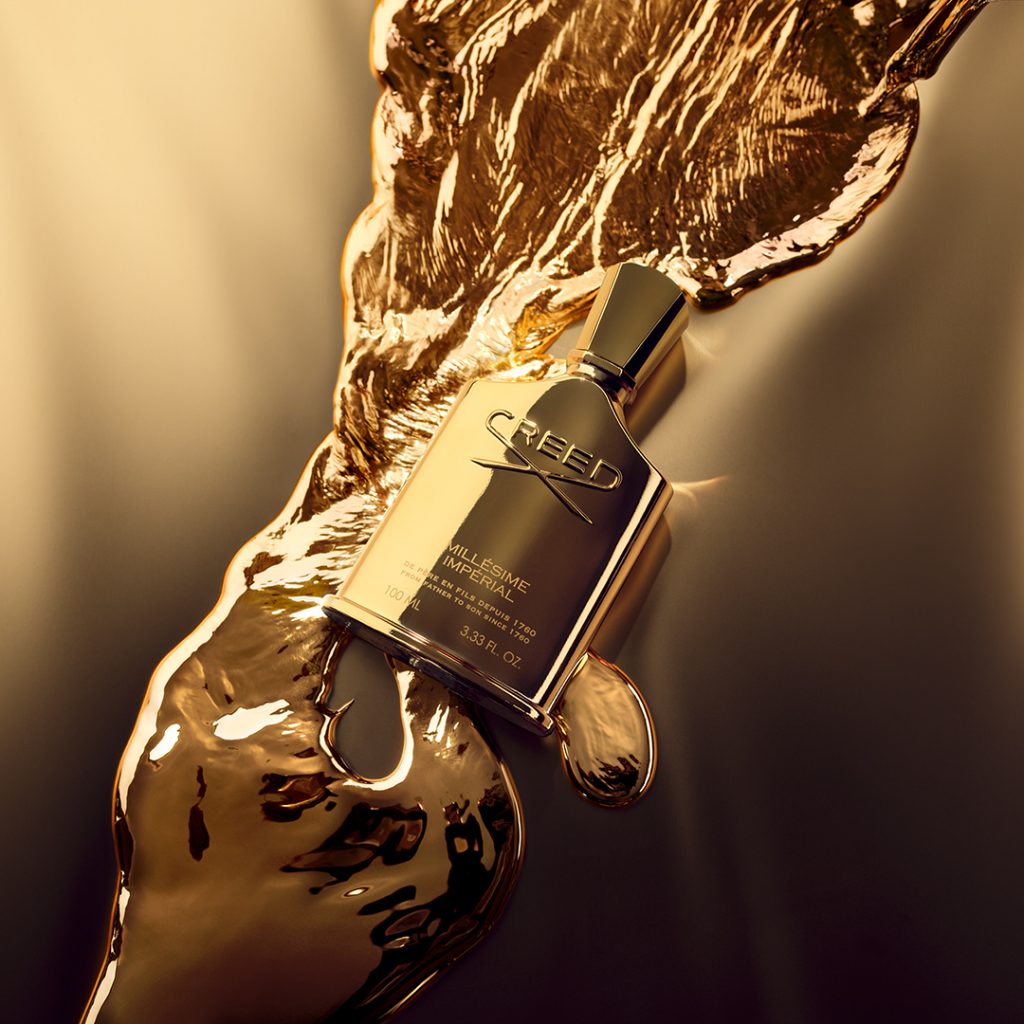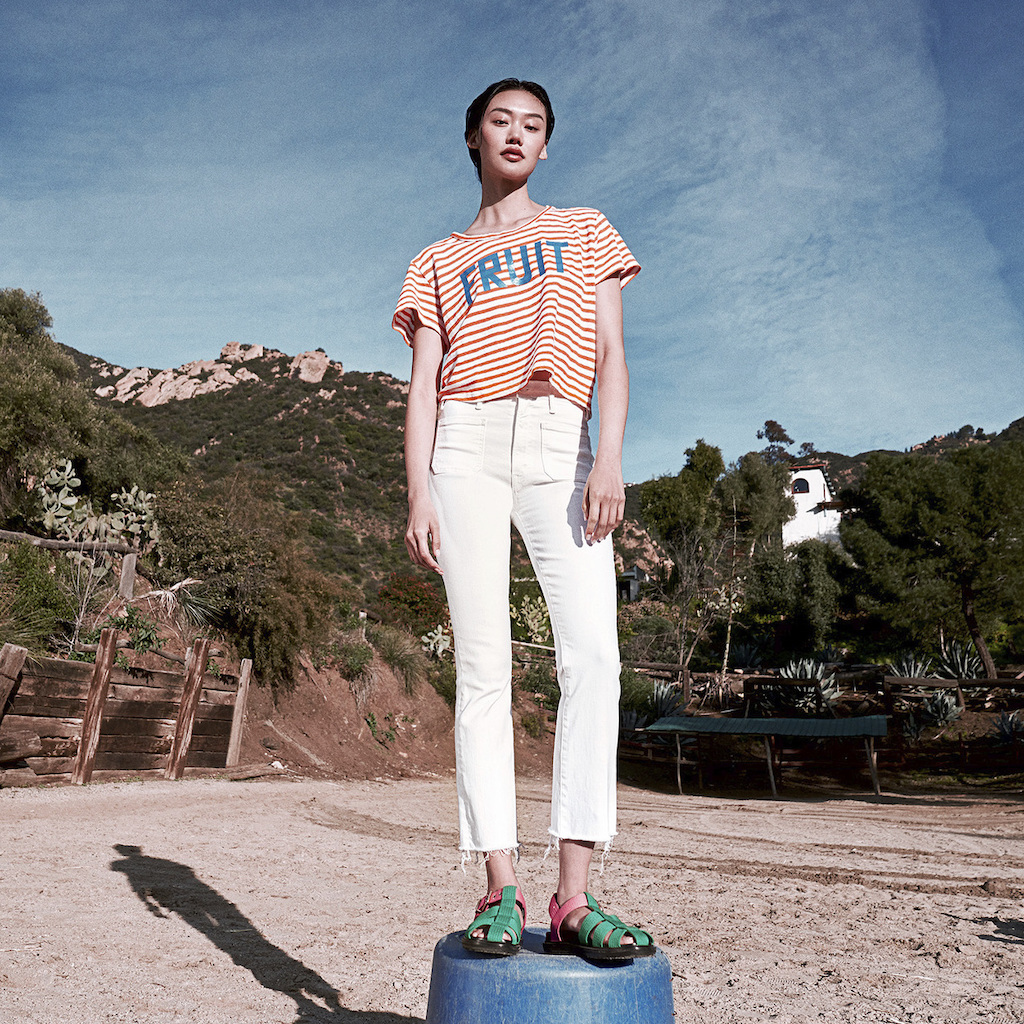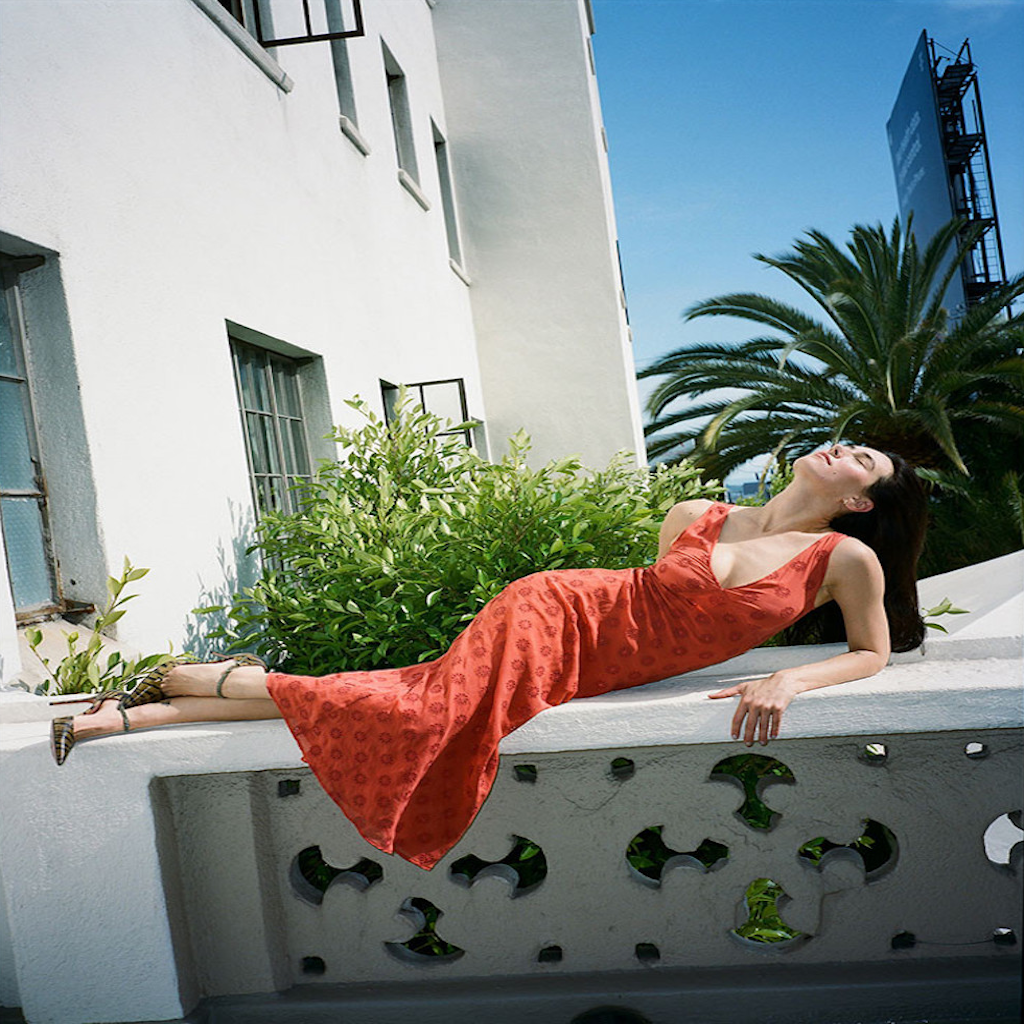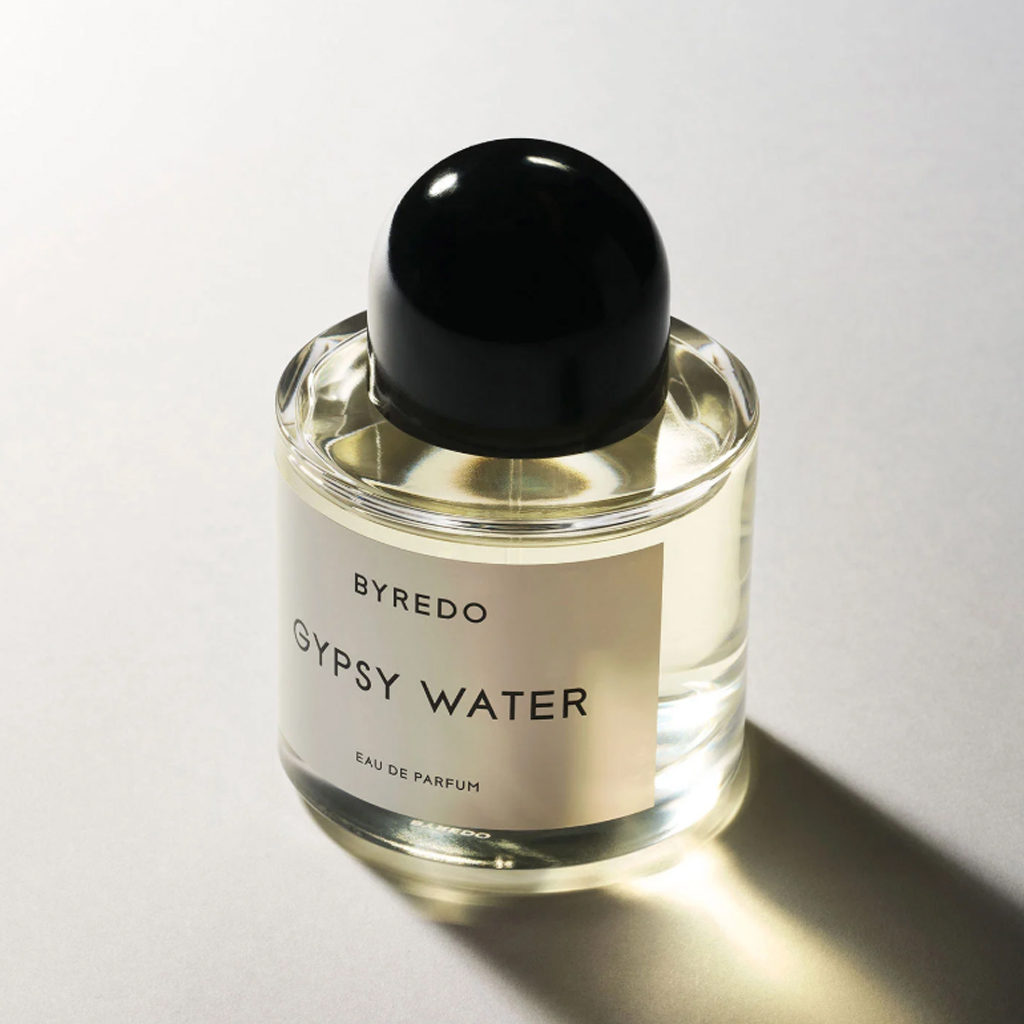 Lifestyle NOW
Modern Chinese consumers don't blindly worship foreign brands as their parents did thirty years ago. This departure from naked materialism makes brands who demonstrate genuine USPs and deeper values, more appealing.
170 million people in China are GenZ and spend 15% of their household's income. They are China's most educated generation, they have the luxury to care about lifestyle, they are super connected via social media.
They are transitioning from 'we' to 'me', from 'group think' to 'I think'.
Live not Learn
Chinese culture isn't something we've learned, it's something we live. We are a team of thirty people living in Shanghai. Our connections are international, but our roots are Chinese. In fact, our co-founder is the only team member who isn't a national.
More often than not, we are the client's only team on the ground, and work as a partner, not a vendor.
The Chinese online landscape is complicated, and notoriously hard to master. We are the consumers our brands want to reach, and the social networks they need to master, is a language we already speak.
Our Community
We built our team by looking for talent in places where we believed the industry was going. Our copywriters are bloggers writing about topics we want to talk about. Our strategists have backgrounds in China's most cutting-edge media titles, including VICE, NOWNESS, and Paper.
We share office space with some of China's best-known influencers, meaning we get the inside track over a casual cup of tea.
We understand the ecommerce ecosystem via our impenetrable partnerships with China's leading platforms and trade partners.