From 2017 To 2022: Five Years Of Tmall Luxury Pavilion So Far
December 2, 2022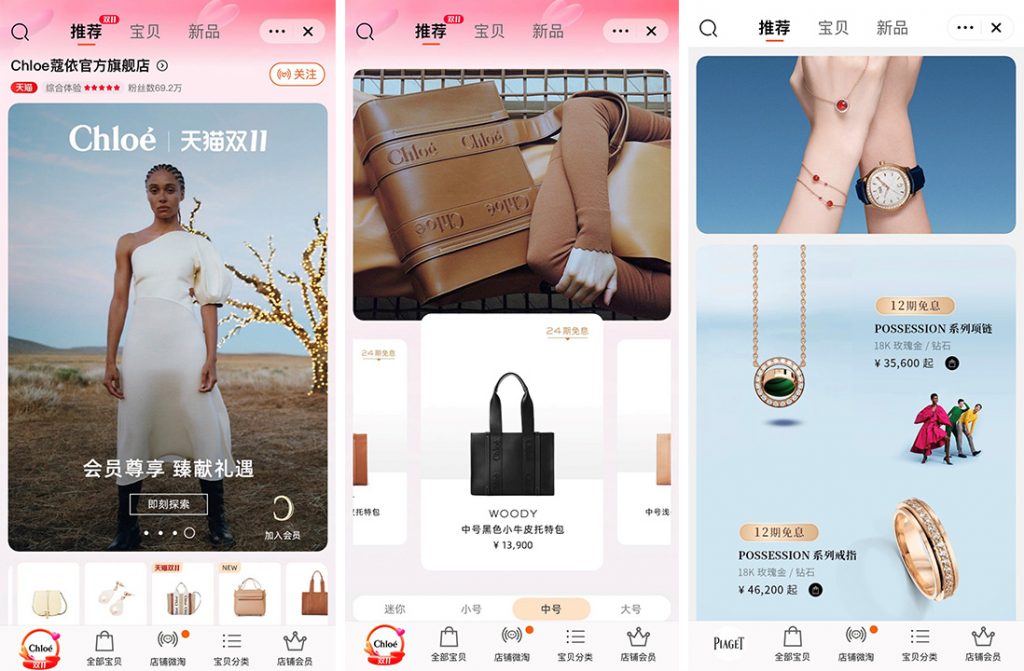 Article from JING DAILY, including our thoughts.
The Tmall Luxury Pavilion, launched in 2017, has become a critical platform for luxury brands looking to reach China's lucrative e-commerce market.
With its focus on delivering a premium shopping experience, the Pavilion has been successful in attracting high-end brands and catering to the needs and expectations of Chinese luxury consumers.
Over the past five years, the platform has undergone significant changes and improvements, including expanded brand offerings, personalized content, and a seamless online-to-offline shopping experience.
As the luxury market in China continues to grow, the Tmall Luxury Pavilion is poised to play an even more significant role in connecting luxury brands with Chinese consumers.